I'm featuring Superwoman for Valentine's Day this year.
If you want the truth, I'm stepping out of my comfort zone by expressing love on Valentine's Day.
Valentine's Day is just too much for me. I think it's all sorts of cheesiness. Do we really need a day for cards, overpriced flowers, and chocolate? No way.
But whatever, most people love it. And I'm not complaining about the lovely Orchid my father-in-law sent me. Thank you, B!
Anyways, I want to share the love for a little girl named Amiya this Valentine's Day. And, the joy we are seeing through her eyes on a daily basis now.
Every single day from about September – sometime in November, Amiya's demeanor was quite sad. In fact, many days when I'd pick her up from her previous place of school and "care," she was either crying on the floor or hiding in a tent.
Amiya transferred out of said place and this past week, her new care center sent us this picture of her during dress-up play.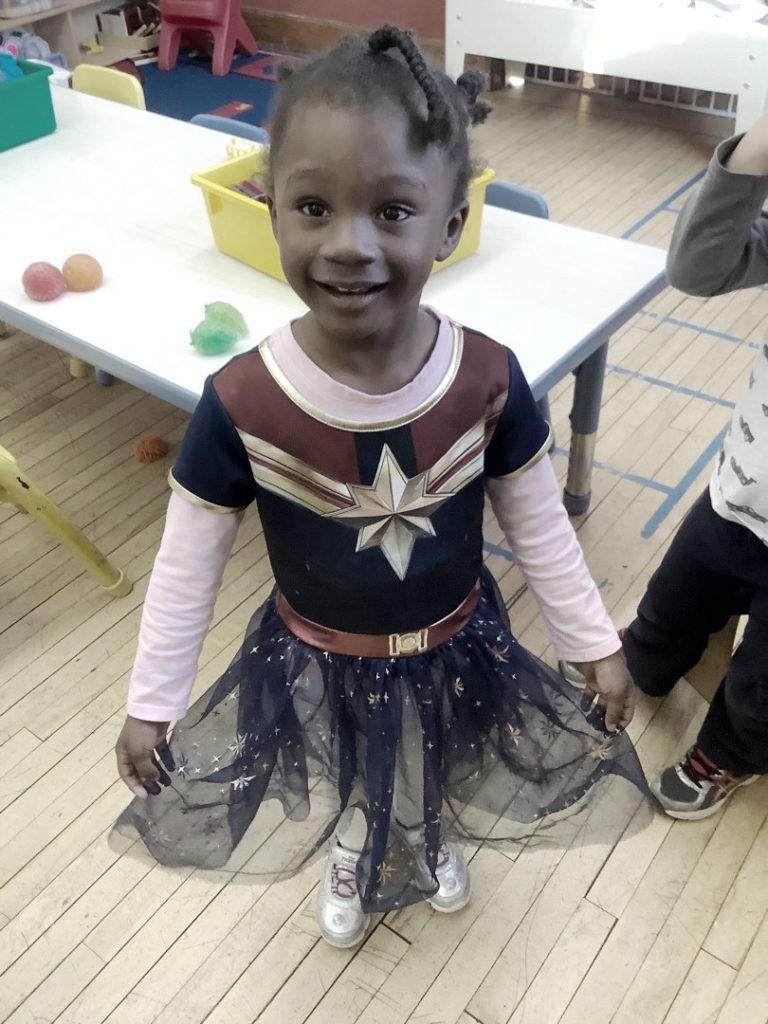 Superwoman
If I were to write a love note to Amiya today, here is what it would say:
Dear little bee,
You are loud and feisty, but also….
Smart, loving, kind, and incredibly powerful.
Though your voice carries and channeling is hard, you are the hero in your own life. The confidence will get you far.
Superman is fictional; you, Superwoman, are not.
Did you know that Superman was shipped to Earth in a small spaceship at birth? He was found and adopted by farmers, who renamed him Clark Kent.
My favorite part in all of this is that, according to Wikipedia (which we all know is the most legit source on Earth!),
His foster parents advised him to use his abilities for the benefit of humanity, and he decided to fight crime as a vigilante.
As Superwoman, Maya, I honestly do pray and do believe that you're going to use your abilities (all of them; the ones we love and loathe currently) for the benefit of humanity.
I am so grateful to the people who are helping us and helping you realize that what you have is SUPER instead of anything to hide from.
Please wear your Superwoman dress proudly forever. I'll find you a cape to go with it. Because you deserve it, my love.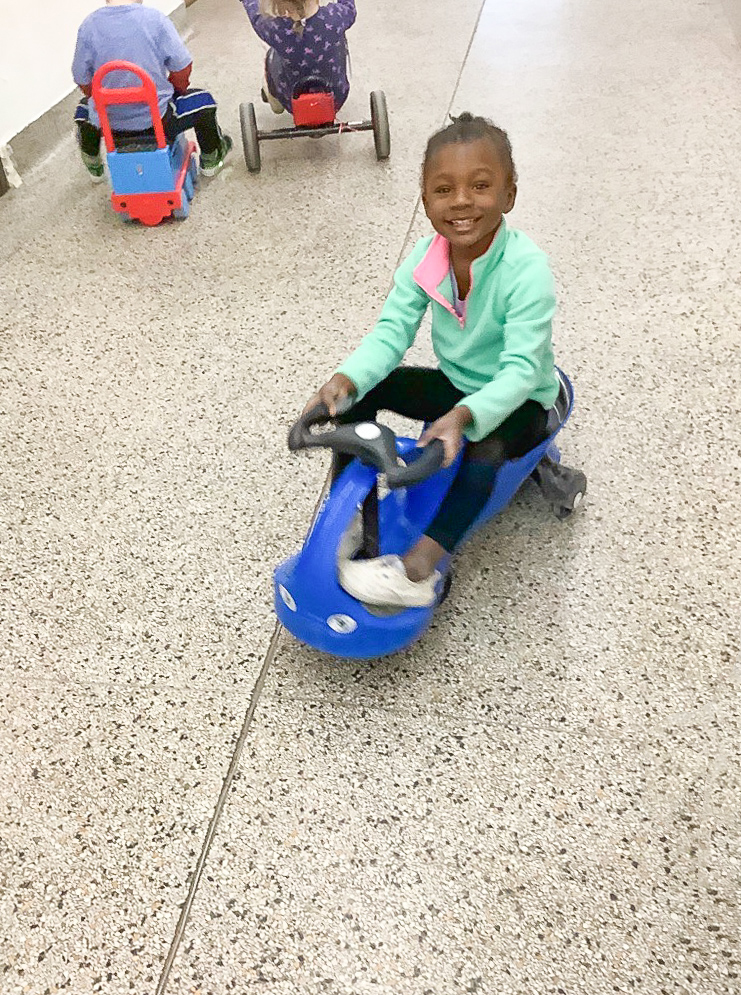 Xox,
SKH