File 'the letter' right under "Adoption."
Adoption Complexities
There are so many adoption complexities. Most of these you never even consider. Of course you consider bio mom, dad, and other relatives. And when you adopt through the foster care system, you might also consider all those "other things you've heard."
But none of those are the adoption complexities I'm talking about today.
I love how A Thyme for Milk and Honey has allowed me to get back to writing straight from the heart, without a plan or calendar in sight.
Freely sharing these stories, as they come up, is exactly what I desired for the space.
4 Years Ago Today
Isaiah woke up around 1am last night, and I can confirm that after several bouts of throwing up, he has the stomach flu.
Ironically, he was the first person Facebook reminded me of this morning. 4 years ago today, this was our day together.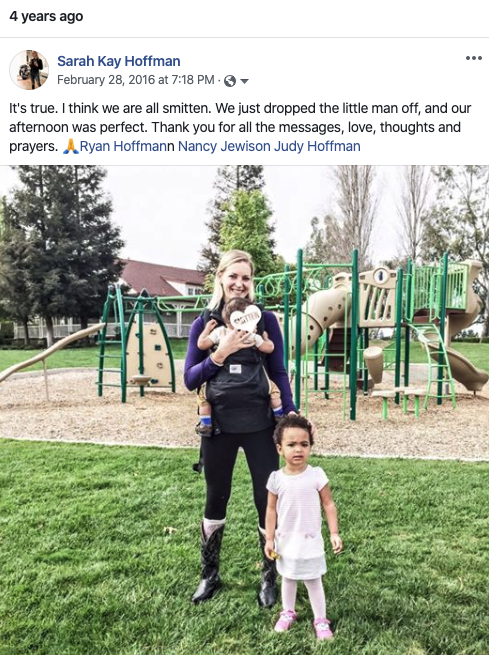 It was our very first day together.
That day was so good. And if you want to see the video of Samarah watching as his van drove up to us for the first time, check it out now.
Can you even stand the sweetness?
No, me neither.
Anyways, while I was reminded of all the good that day was, I was also reminded of the letter.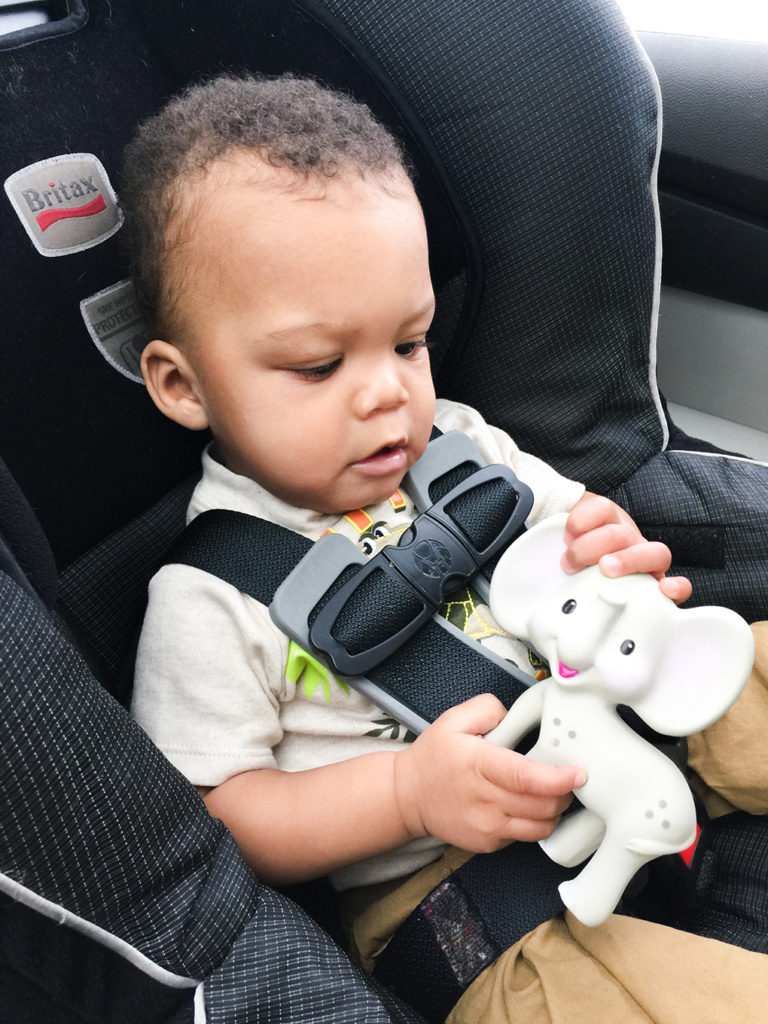 The Letter
By now you likely know all about Elisabeth, who she is, and how she fits into our adoption story.
In fact, I've semi-written about this before (on my other site, with intentions of moving all that "stuff" over here at some point).
On this day, 4 years ago, while we were beaming with excitement over Isaiah, Elisabeth was beaming with excitement because she and her (then) husband were finally enrolled to start their foster-adoption classes on March 1 (just a day later).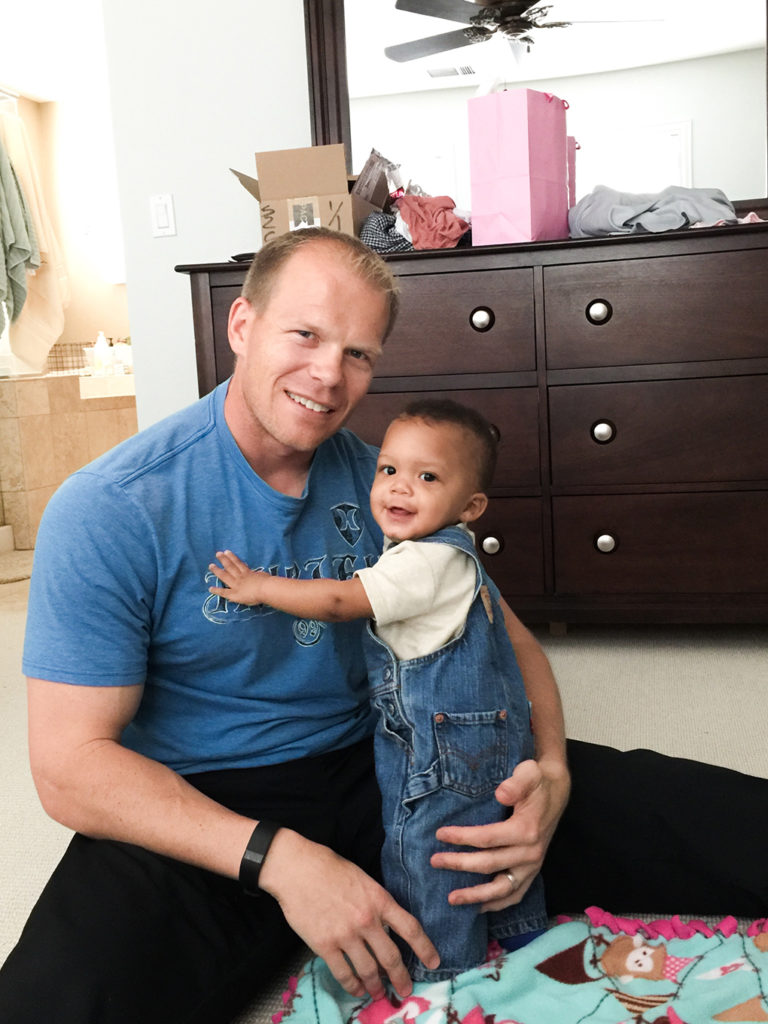 Because they had fallen so madly in love with Isaiah, they were doing everything they could do to ensure he might be able to stay with them forever.
It's obviously no secret how it all ended, but here is why I even bring the letter up today.
It's Complicated
Foster-adoption is super complicated. What you see from Ryan and I on the outside is nothing like what we deal with on a day-to-day basis from many different aspects and angles.
You don't just foster-adopt a child and the story ends.
Instead, the story only truly unfolds at that point.
It is complicated.
….but It's Also Incredibly Inspiring and "Cool"
I re-visited Elisabeth's letter. It's a card, with a picture, and then 3 1/2 pages of printed words. Rarely do I read through the material and still not have tears in my eyes.
If you remember, she quoted from the book of Isaiah at the bottom of her letter,
For my thoughts are not your thoughts, neither are your ways my ways, saith the Lord. For as the heavens are higher than your ways, and my thoughts than your thoughts. Isaiah 55:8,9
She also stated,
Why it all happened this way is a mystery but we have to trust in God and have faith that His ways are always best.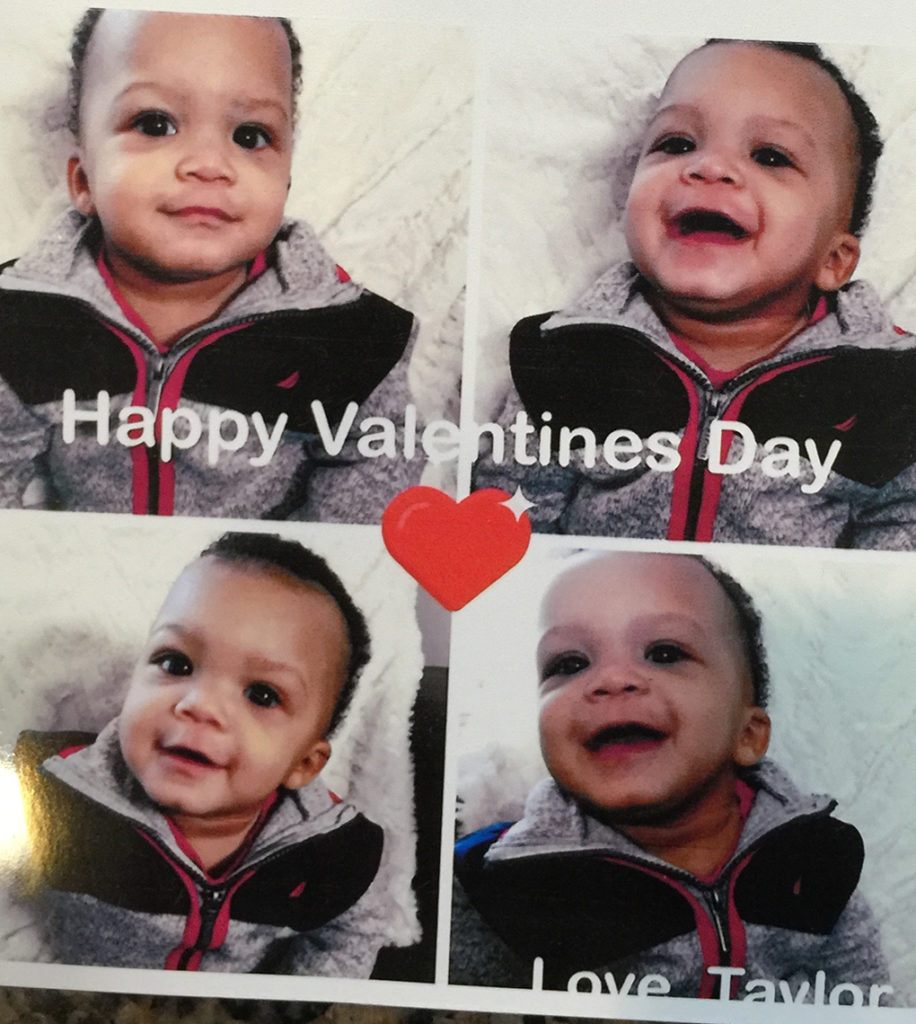 To this day, Elisabeth is in our lives.
Isaiah has his biological sister, Amiya and Elisabeth – far from biological. The dynamic of these relationships is priceless.
But wait, there's more.
We didn't only find inspiration and "cool" things through Isaiah's foster-adoption story.
Late last summer, through God and 23andMe, Samarah's own story began to unfold. A new "letter" was sent via multiple messages and emails.
There has never been anything more challenging than adoption in my 37 years of life. But also, there has also never been anything as inspiring.
Just when a story seems to be set, a new page turns.
I think this is what I live for.
p.s. Elisabeth – I weighed the kids this week. Amiya weighs 34 pounds. Samarah weighs 49.4 pounds. And Isaiah?! 48 pounds. Can you even believe it?!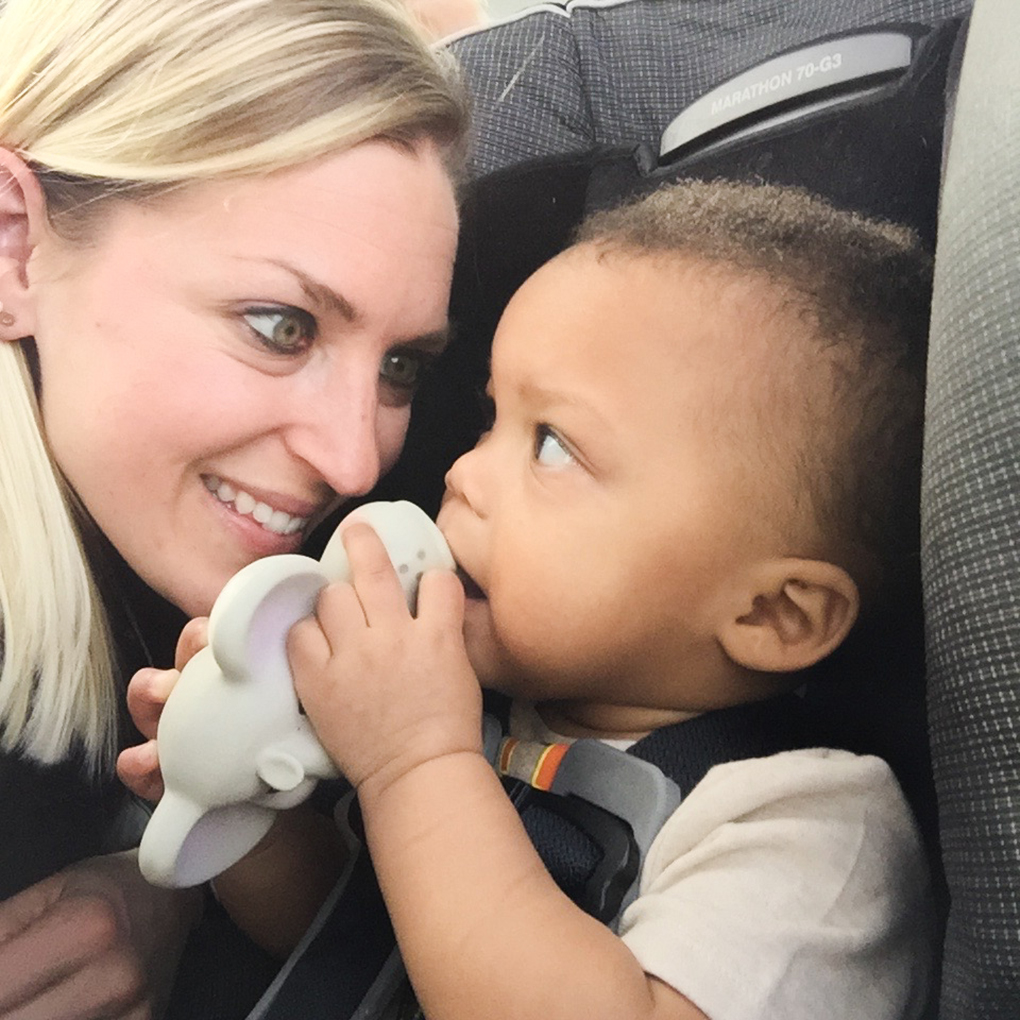 Xox,
SKH