How it started…..and how it's going.
It's a popular trend floating around right now.
For our 12th wedding anniversary today, I thought I'd share our version of this.
A couple days ago, this popped up as a 10-year old reminder on Facebook.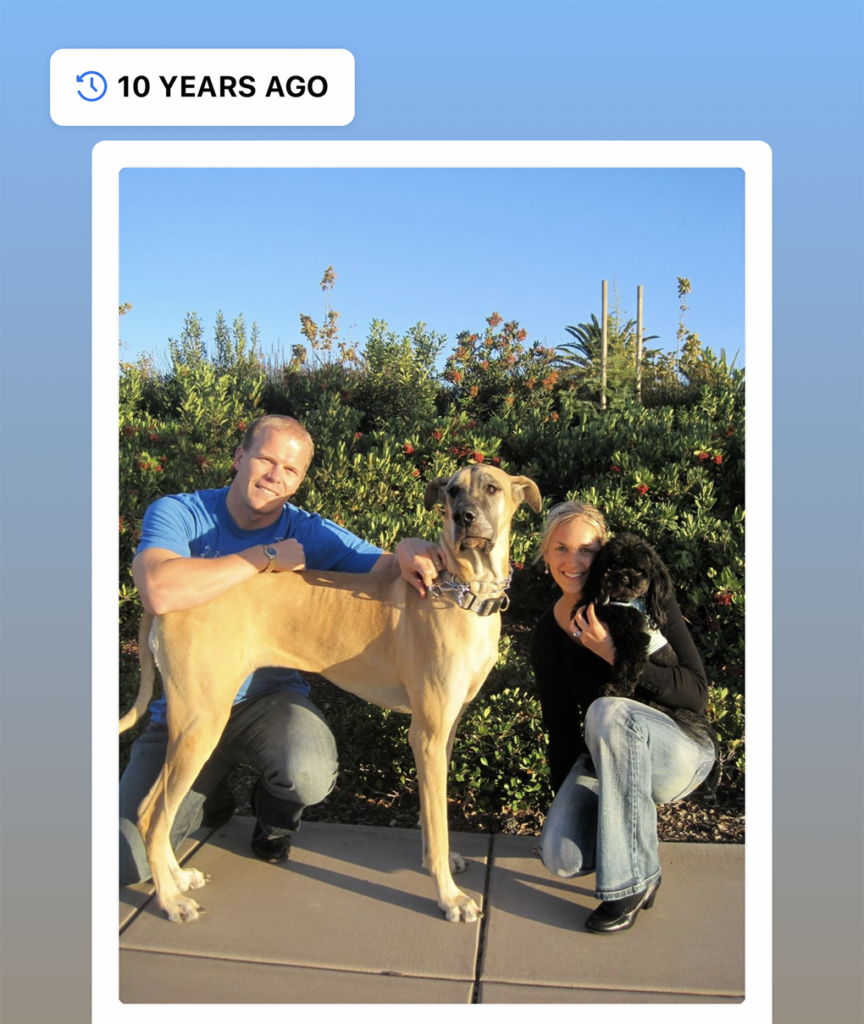 That's kind of how it started. Though, this would be a more accurate representation of when it truly started.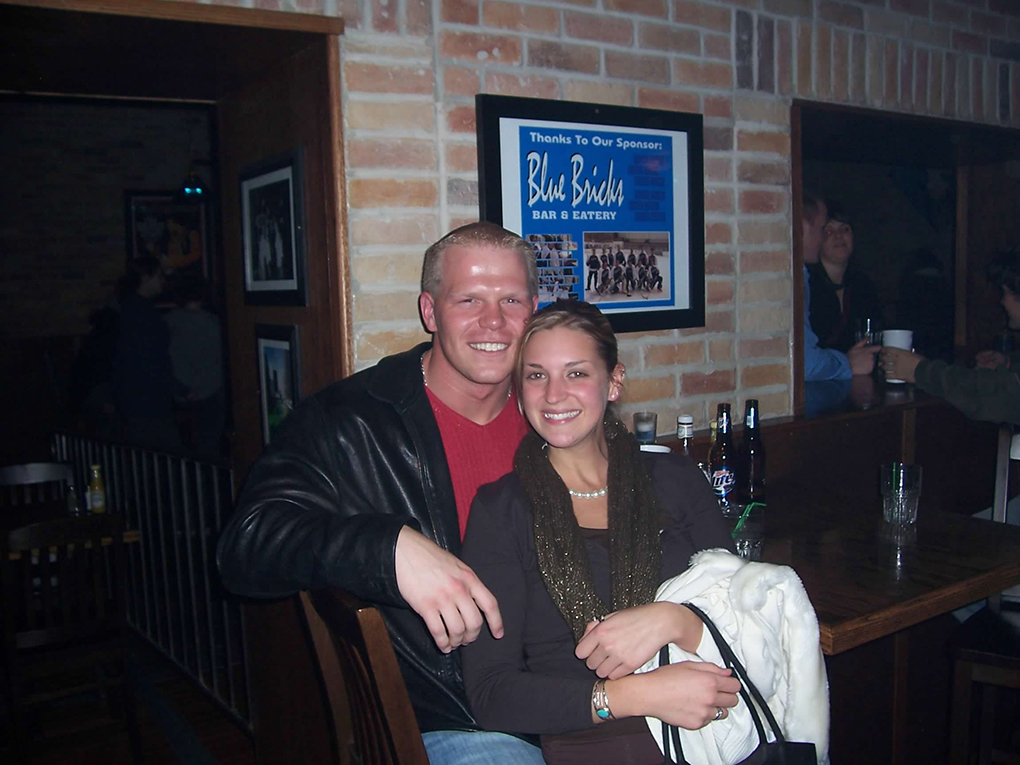 I was probably 22 or 23 then. It was our second weekend of "dating."
"Dating" because Ryan and I have a different idea of when that exactly was. (For the record, it's the weekend just prior to when this picture was taken.)
Fast-forward to the time period that actually makes me think of Ryan and I – how we started…..and how it's going.
I mean, isn't this what everyone is doing?
Pre-kids and then kids?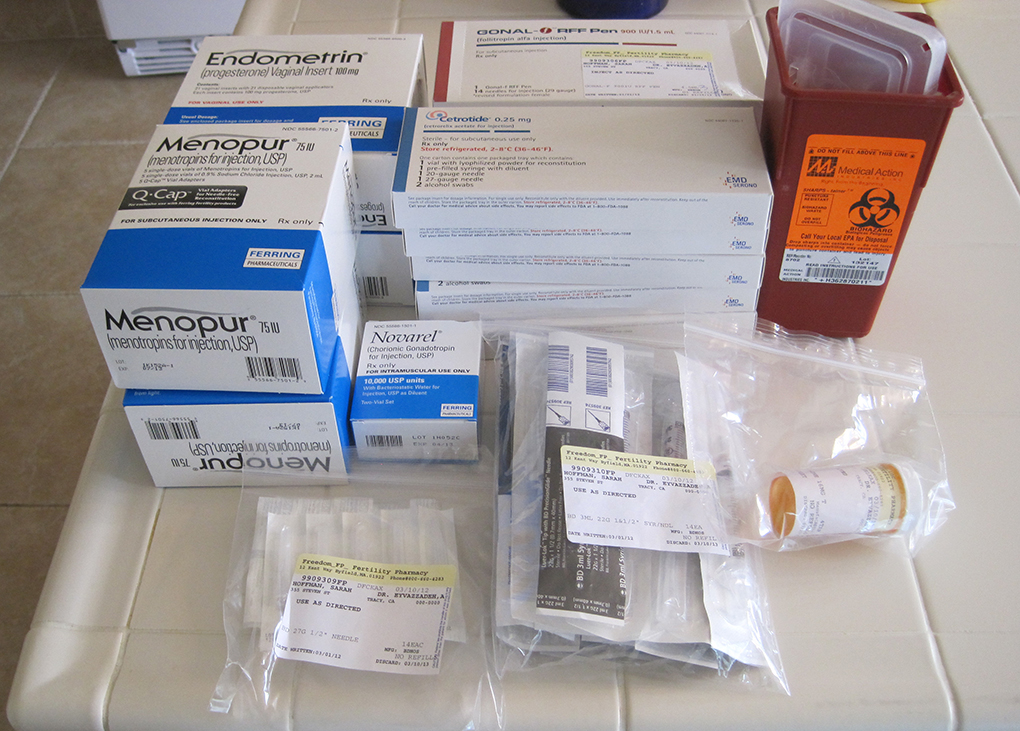 Yes, all those drugs and medications in 2012 with the hopes that today, on our 12th wedding anniversary we would have twins, at the very least, who were about 8 years old.
But that's not even close to how it's going today.
THIS is how it's going today.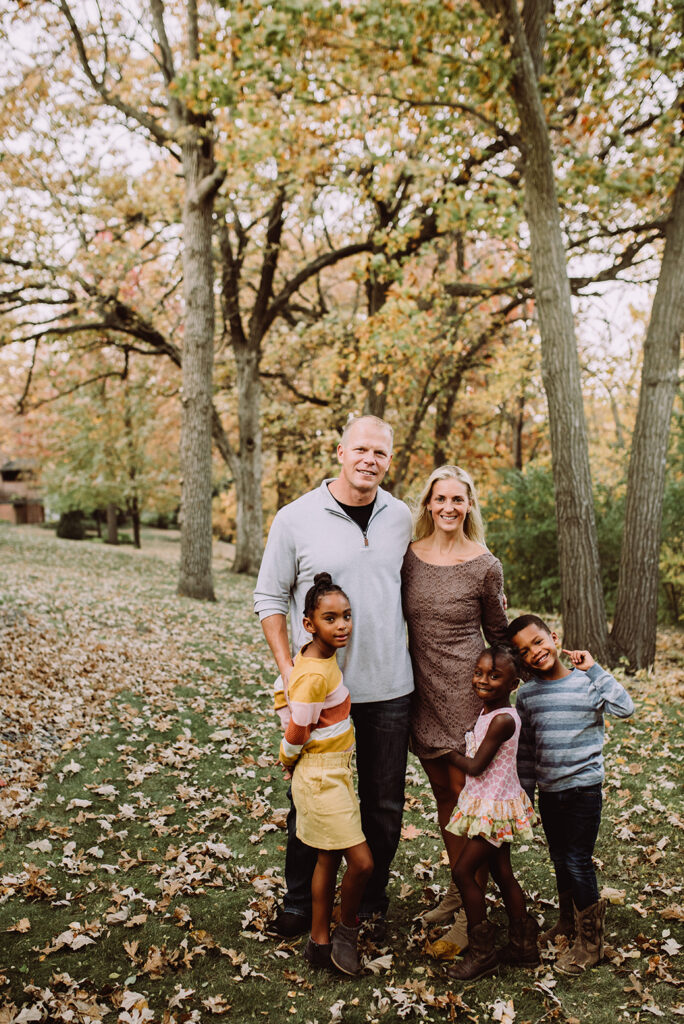 Far better than anything I could have wished for or willed to come alive via medical procedures.
And it's more than just the angel babies that came our way.
In 12 years, we have:
Moved from Minnesota to California
Moved 2 times while in California
Traveled all over the US and to Italy
Gone through the infertility ringer
Adopted three children
Parented 2 Peekepoos and 3 Great Danes
Moved from California to Minnesota
Been through loss and grief; sickness and health
Had career highs and lows
Settled in our forever home
How It's Going
How it's going today, 12 years later, is literally nothing like we had envisioned.
I guess I can't fully speak for Ryan, but on many (most?) levels, I know he agrees.
Though the path has changed so many times, I wouldn't choose to be on it with anyone but Ryan.
We march to the beat of our own drum.
We make choices that are best and most exciting for us and our family.
Rarely do we look sideways at what other people are doing or how others might expect us to run this chaotic show.
The stares we get might be longer and more awkward than the average, but honestly?
How it all started was filled with so much prediction.
How it's going is anything but the mundane prediction.
And I think that's what this makes this life we have created so awesome, interesting, and unique to us.
I'm so ready to see what happens in the next 12 years.
p.s. just for fun…..a few more contrasts.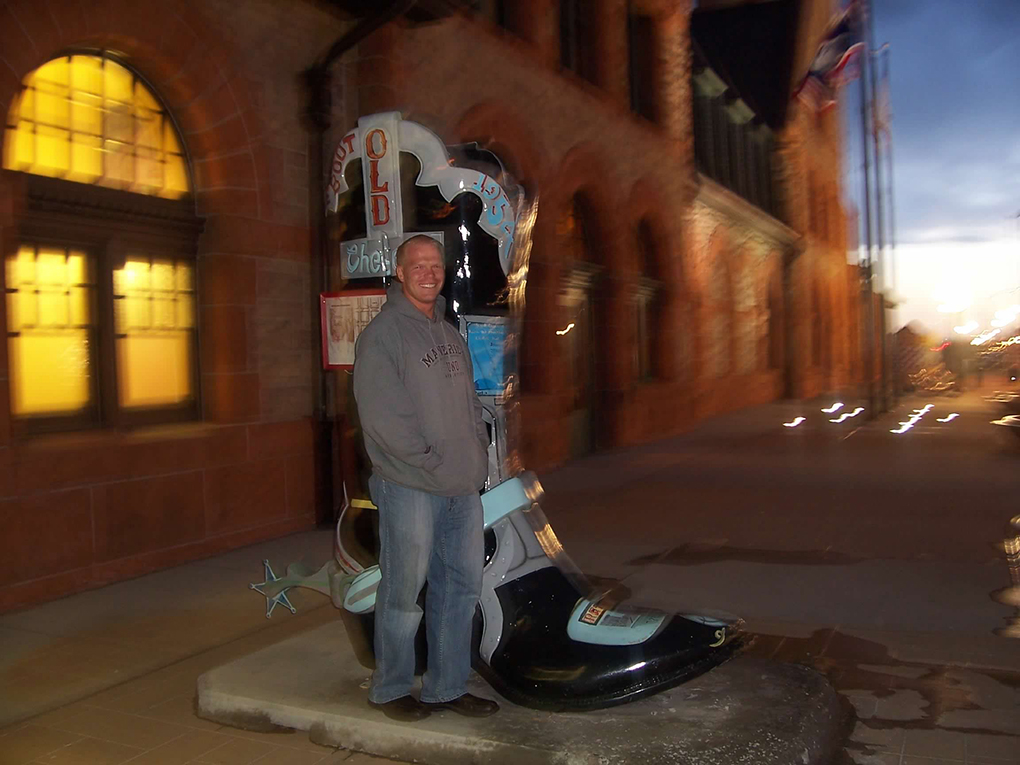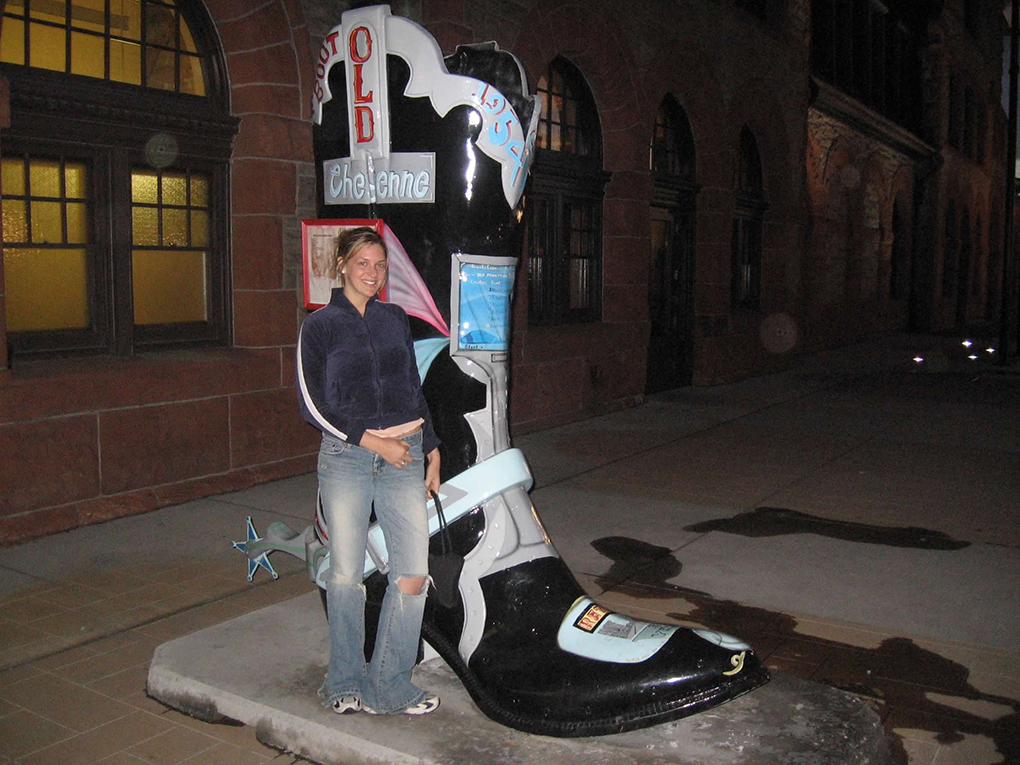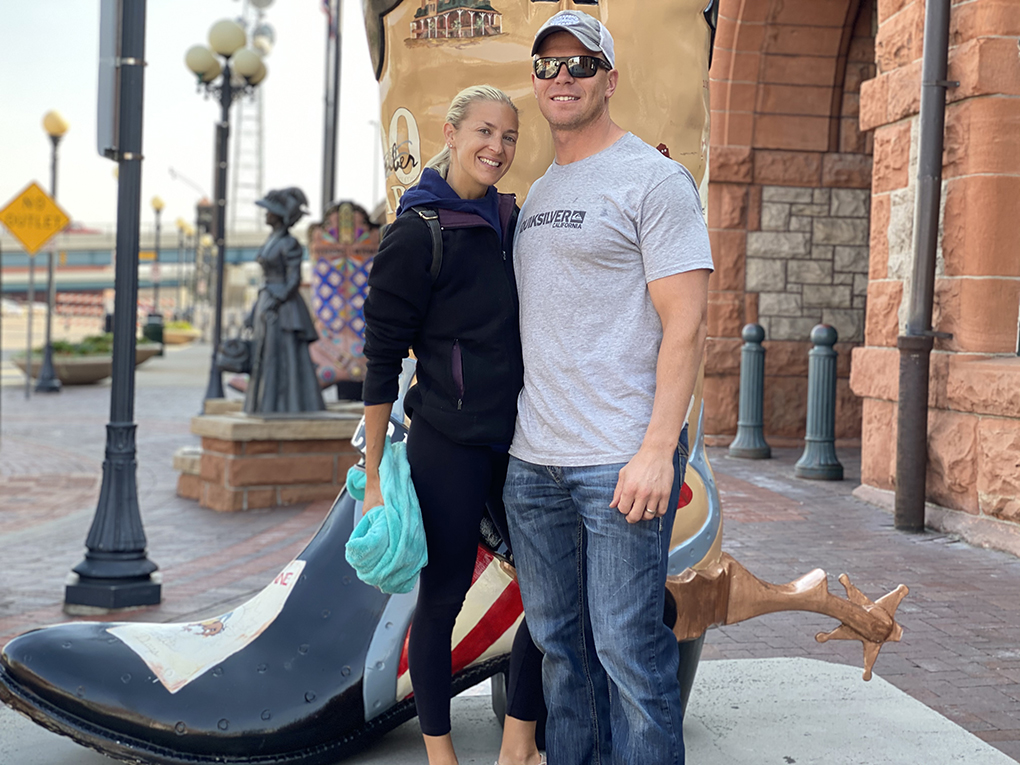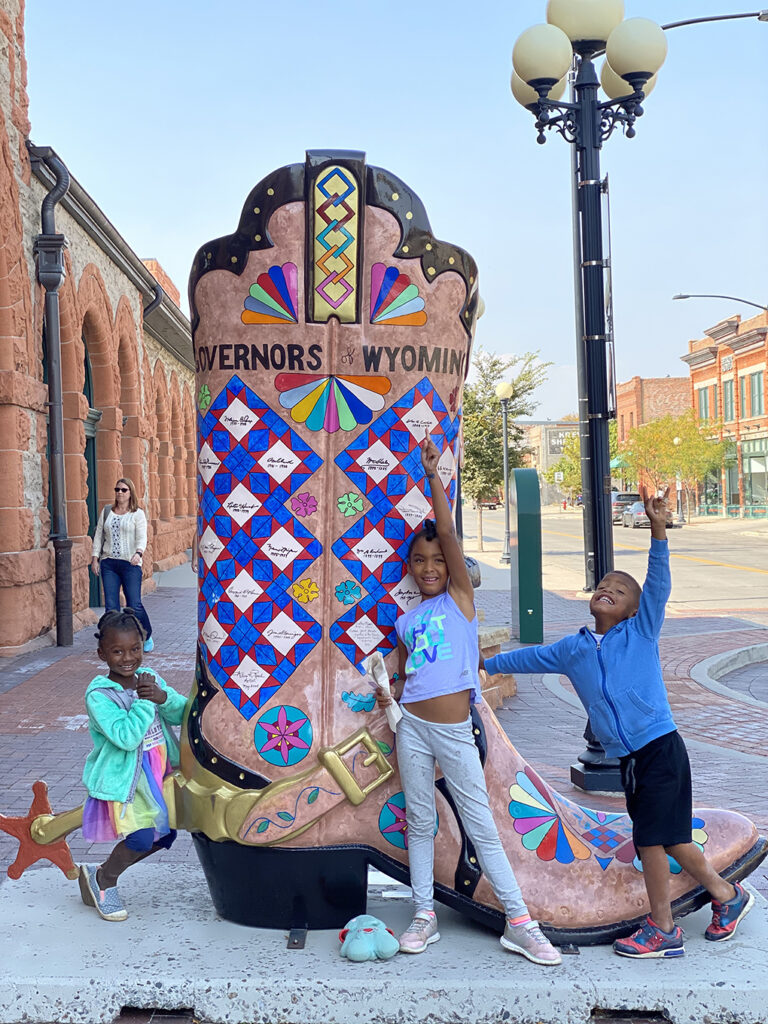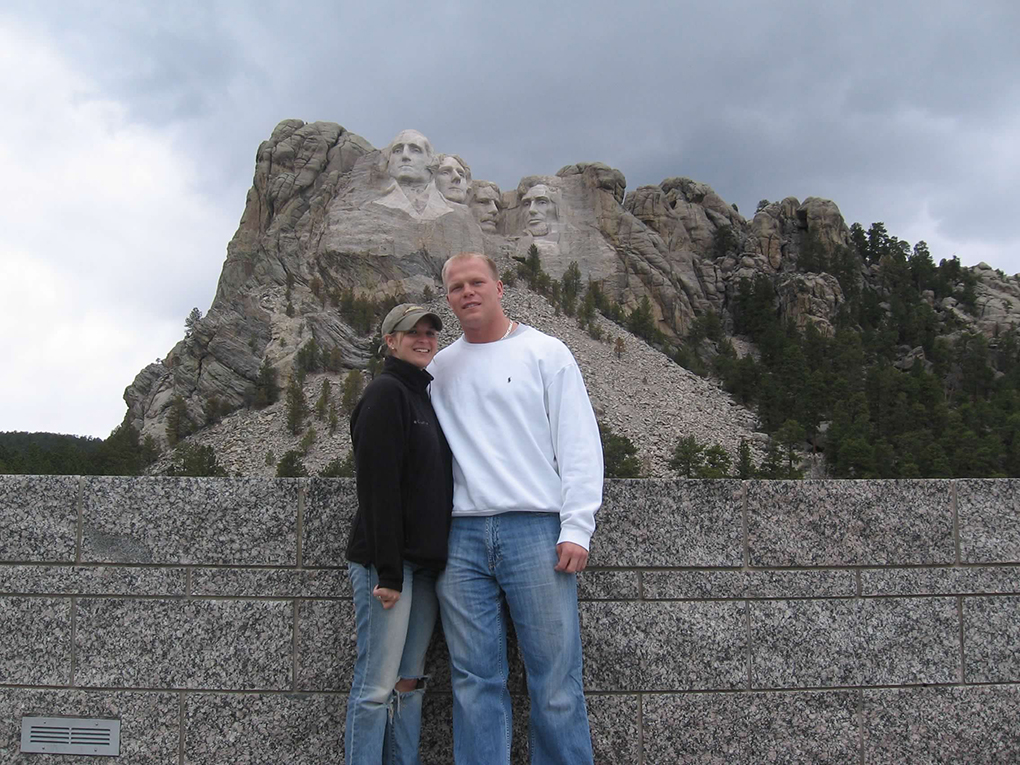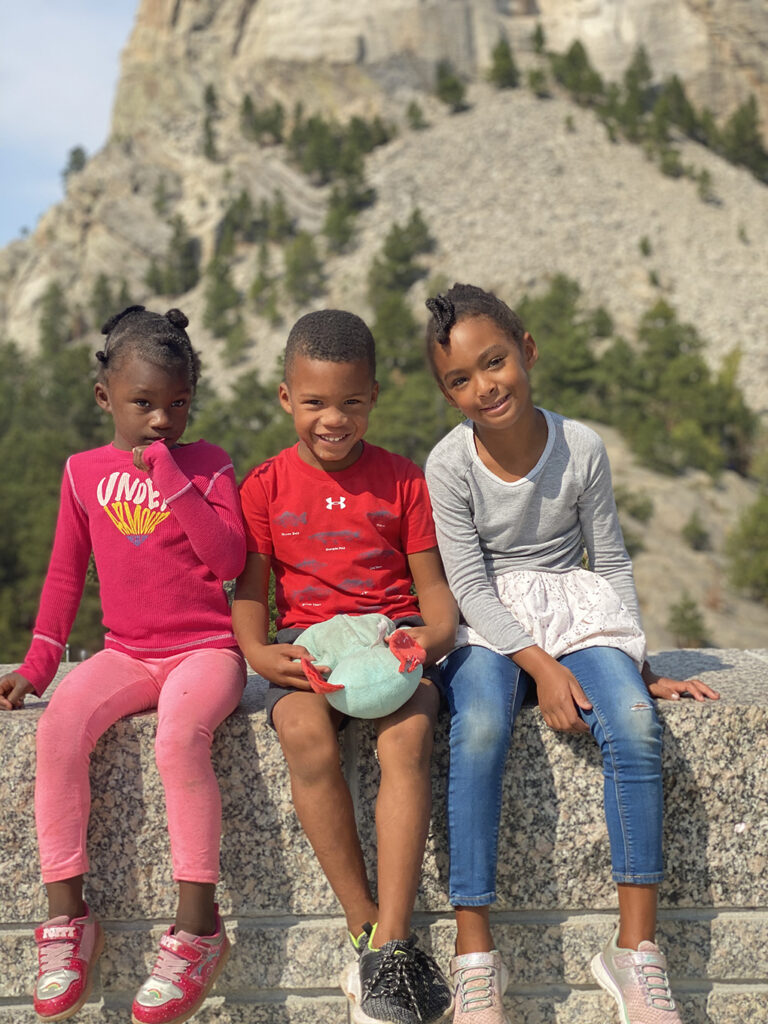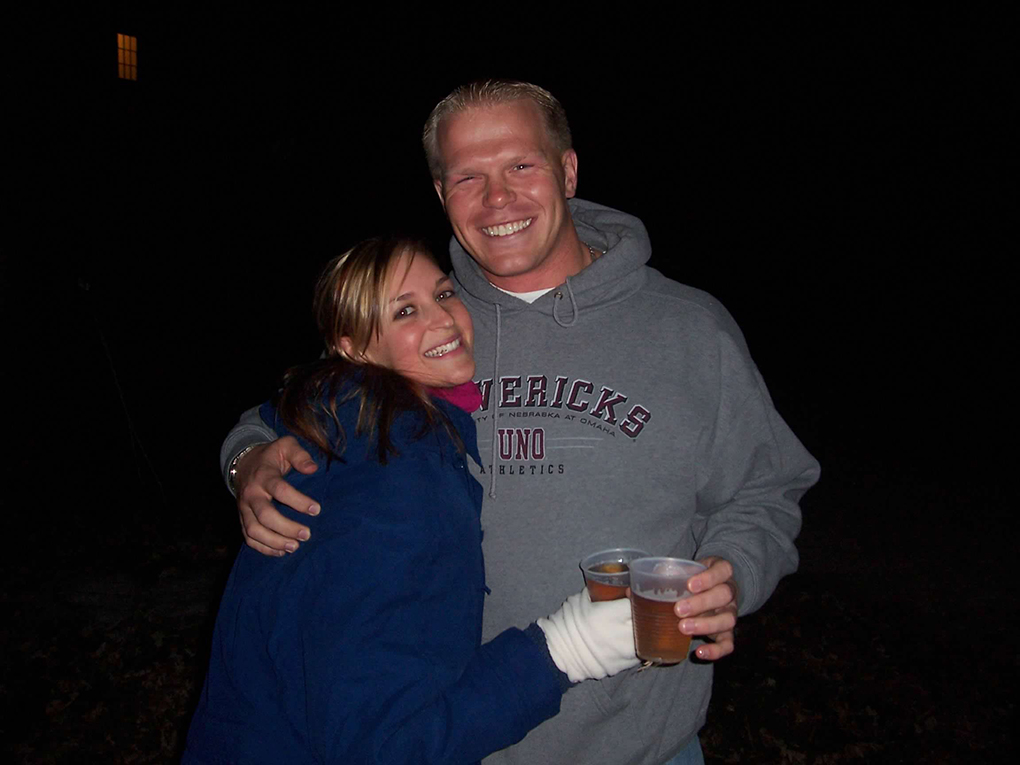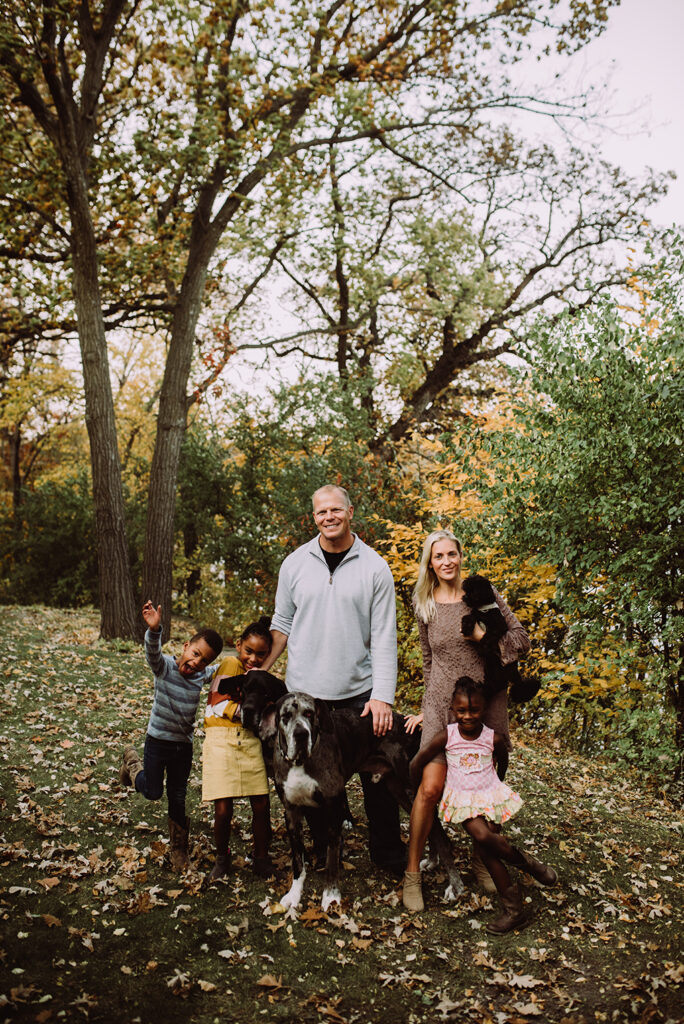 Xox,
SKH