The theme of this year's family pictures: nailed it.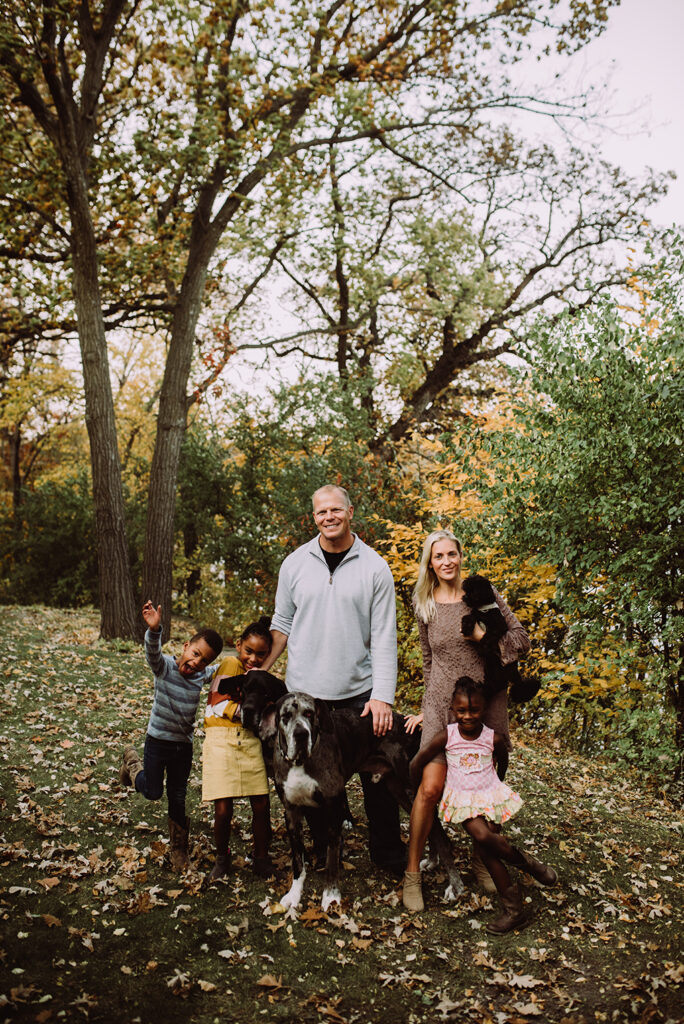 I will never forget in the early summer of 2017 when I ran into a woman at the grocery store. It was just Samarah and I. She asked where the other two were because they were not along with me. After I told her, she responded,
Must be nice.
Hold a grudge much?! Ha.
But actually. I've never forgotten those words, who said them, and how I felt upon hearing them.
Because here's the truth: for everything people see on the outside, there are a million things that are held differently on the inside.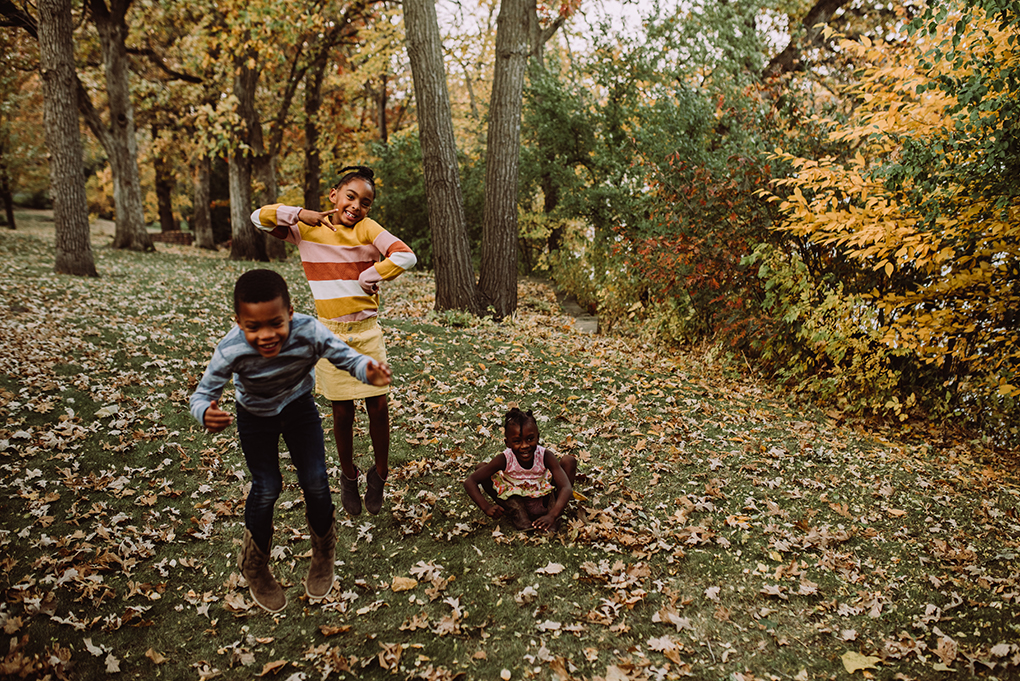 It all looks great; so grand and yet so simple.
It's flawless, really….
But is it?
Not in the least.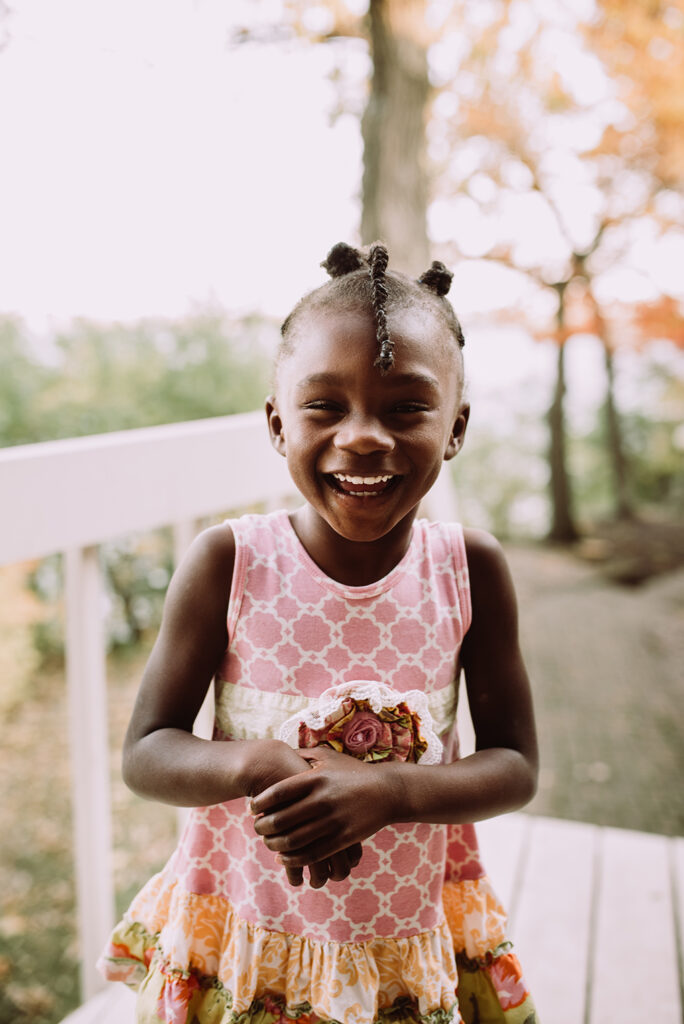 Nailed It
By "nailed it," I don't mean, "I'm doing it right, I've got this whole motherhood and life-hood thing down."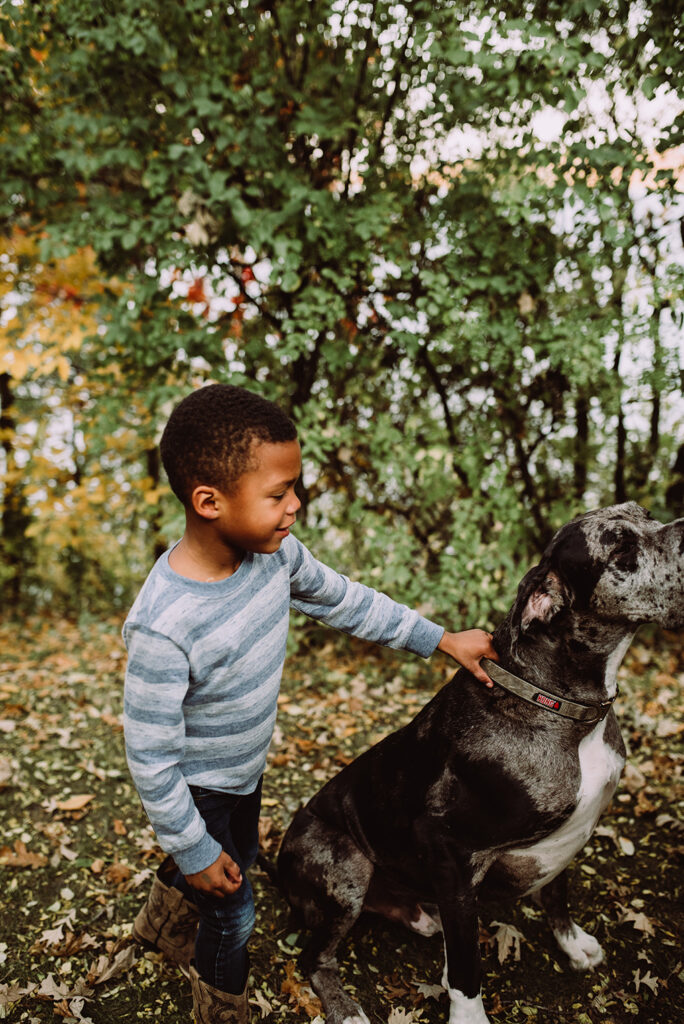 I simply mean what the definition states, "an expression used to comment on the successful, skillful, or clever completion or performance of something."
The dictionary says that "nailed it" is "often used sarcastically in reference to efforts that comically failed."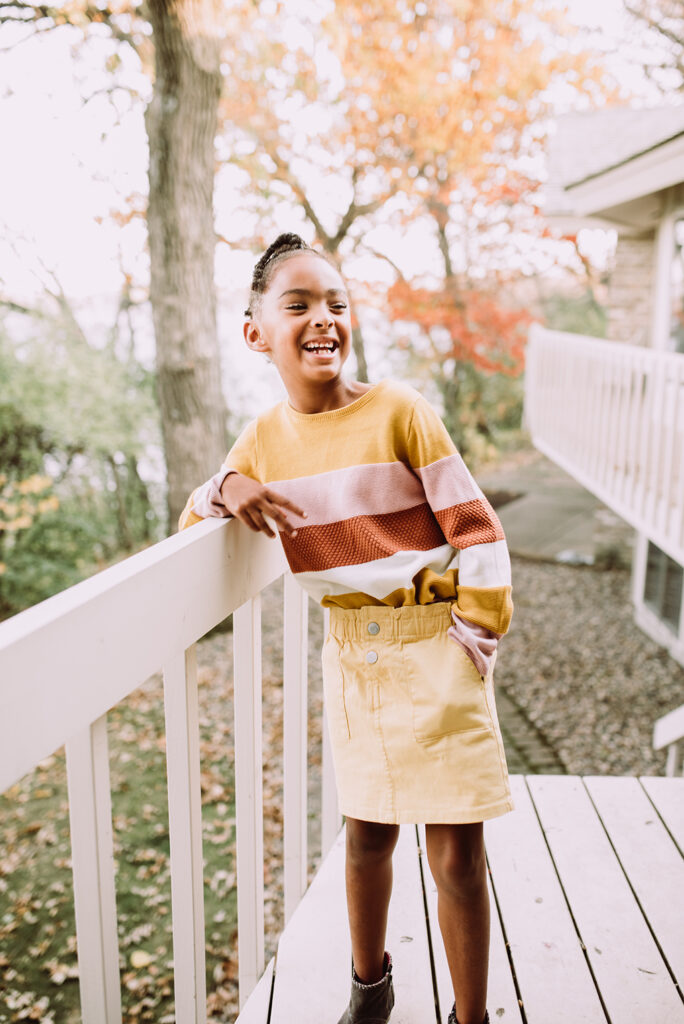 But I'm not being sarcastic, though the tone of my voice when I say it out loud is.
There is nothing that says failure about showing up real and raw, just as we are.
I didn't go buy new, matching outfits for everyone because the truth is that they would not have been worn.
Samarah would have needed to accessorize.
Maya would have needed a dress and shorts or leggings; maybe both, who knows?!
And Isaiah would have said it was "too big," even if it fit just perfect.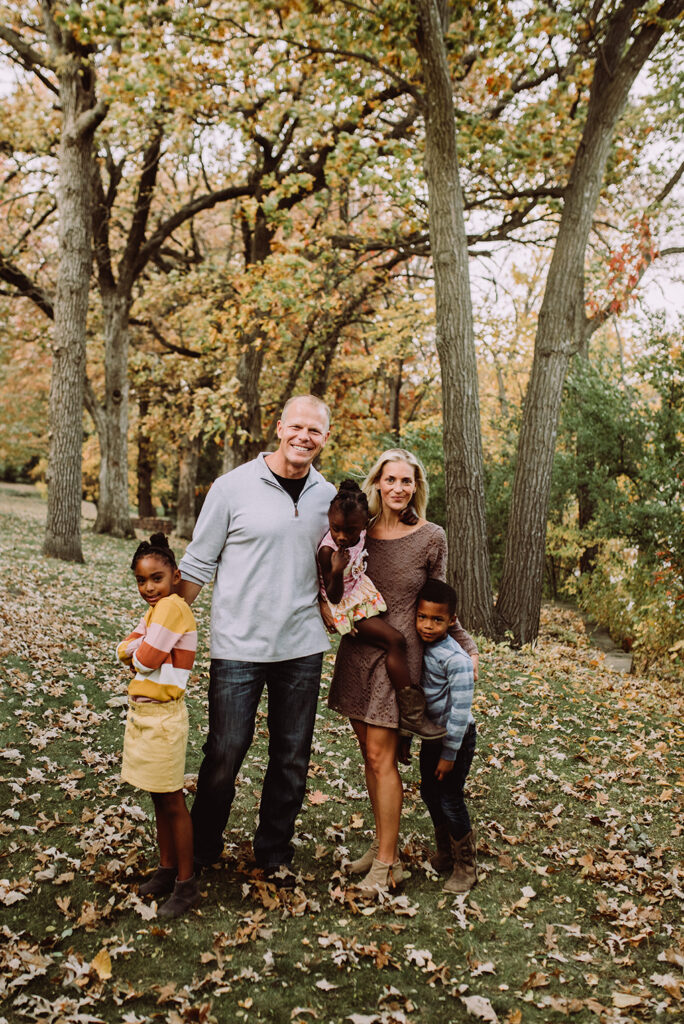 While the family photo shoot pictures are funny and mostly very random, they absolutely nailed it.
And that's because it takes a whole hell of a lot to complete every single day with success in this season of our life.
It takes something and someone particular, skillful, and clever to join the trenches of the (very) unknown.
Ryan and I are no different from anyone else with respects to anything could happen.
But the way we handle things, every single day, shows an adaptability I never knew existed within me. Ryan, maybe. Me, not so much.
And all of this is to say that I would rather "nail it" crooked, too much, not enough, and totally incorrect than to pretend it's all perfect.
Because it's not.
And yet…..
Nailed it.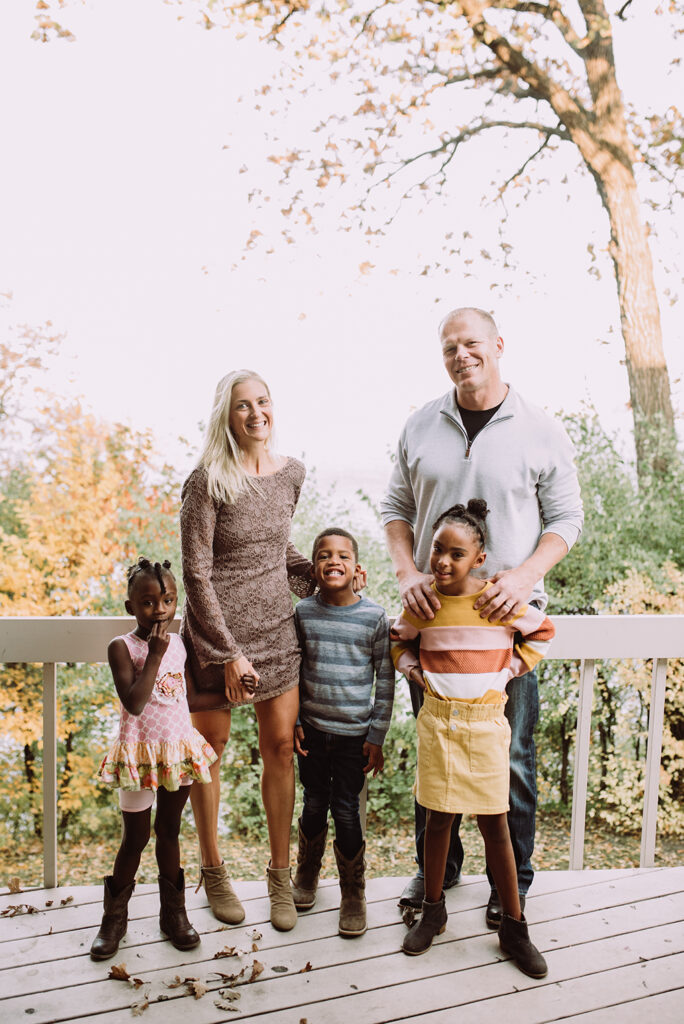 Xox,
SKH