In case you weren't aware, yesterday was the first day of fall; Tuesday, September 22, 2020. So I thought summer 2020 coffee conversations should be in order today.
The summer flew by and honestly, I just never felt like writing these this summer.
A friend recently commented saying this was by far the most uneventful summer.
Many people thought it was boring; the worst summer yet.
Not me.
In fact, this is the first summer when I didn't have the urge to get out fall decorating before Labor Day.
Summer 2020 Coffee Conversations
Click HERE to save summer 2020 coffee conversations for later.
Fall is my most favorite season, but I cannot let summer go this year.
This summer was, hands down, my favorite summer to date.
And if you want the truth, I also feel a sense of guilt and sadness saying that – since it was the first full summer of life without Dad here.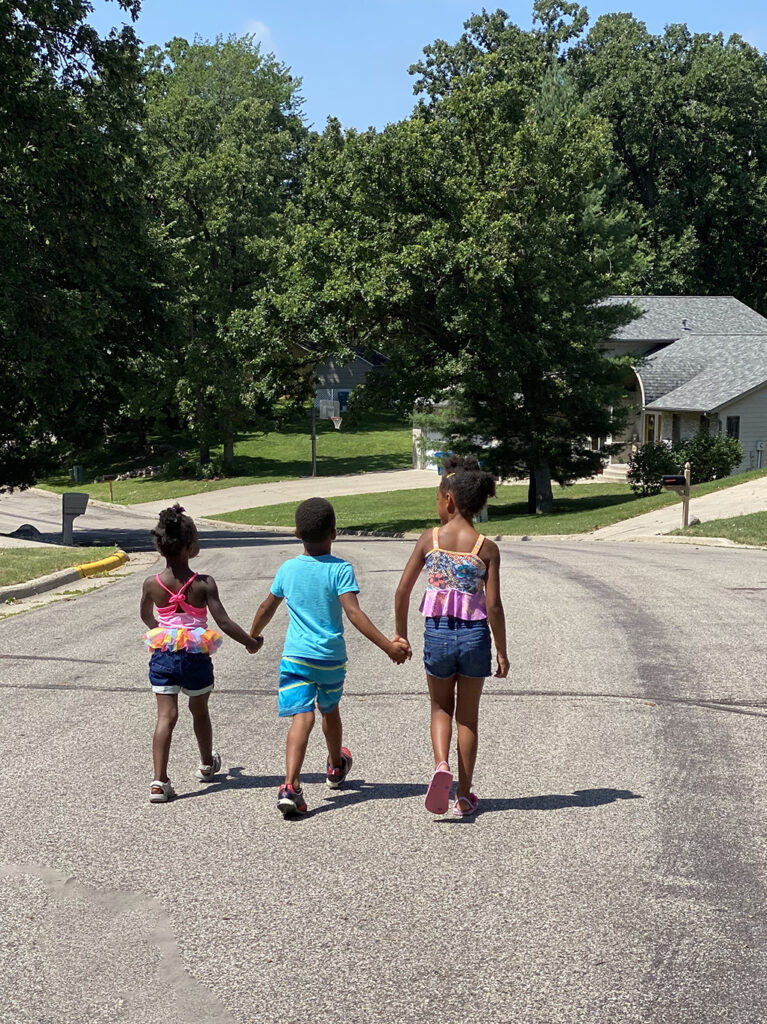 But here were all the things summer, 2020 consisted of:
Tons of lake time
Pontoon and lounging
Pool several times a week
July 4th celebration at our house
Northern Minnesota for Labor Day Weekend
Friends from Nebraska come to stay at our house and play for a weekend
Ryan's family weekend at our house (in place of going to Battle Lake, as we usually do, each summer)
Drinks and more drinks
Tons of Great Dane and Peekepoo time
Nearly every single day I walked and/or ran the lake
Brunch in Minneapolis with the Besties for both Kristi and Meg's birthdays
Antique Mall instead of Gold Rush Days with Mom
Slides at Auntie Kimmies
Launched my 90-day gut healing journal, Healing Blooms from Within
So much porch time – even decorated it this year
Emma's confirmation
STILL healed from all illness, and in July I hit 2 years with the freedom to do, eat, and drink as I please
Finished the Office Bookshelf
Went to visit Dad for the first time at his grave (Father's Day)
And then I went to visit Dad on his 1-year anniversary with Jesus – sat there, alone, and together we listened to My Girl on repeat
Super busy at work, but still took 1-2 hour daily lunches
Lots of Lush coffee
Kansas City weekend at Mark and Kelly's with family
Lot of outdoor playing at home
Sleeping in late, waking up to warm, bright sunshine
Making succulent wreaths with Mom and Kim
Squatty Potty making with Kim
And those are just the memories through Labor Day.
September has already been an incredible month.
I have tried putting a finger on what was so different about this past summer.
For the most part, I can't.
All I know is that I spent far more time with close family and friends and the outdoors than ever before.
And I think that's exactly it.
Is there anything better than that?
Xox,
SKH