There are no words for the small scene that happened at our house last night.
Gosh, I love this state so damn much, but what happened this week in Minneapolis is disgusting.
Last Night
Ryan and I were pretty adamant that we wanted the news on to watch what was happening in Minneapolis.
Usually we let the kids watch a "kid's show" while we are making dinner, but not last night. And so, I thought they were all in different rooms playing, doing their own thing.
And, I had no idea that Isaiah was actually laying on the couch watching said news. (I think he was secretly hoping Paw Patrol would pop up.)
All the sudden, there it was – the video we've all seen – the one where George pleads for his life while the cop's knee chokes his neck.
Isaiah briefly commented, but then it was dinner time and immediately upon sitting down he said,
I'm sad.
We asked why.
He said,
Why did the cop kill that black man? Cops are supposed to take people to jail, not kill them.
An actual stab to the heart is what it felt like. And maybe not even for the reasons you might be thinking. For me, it was the special note Isaiah made – that it was a Black man. Because in that, I'm afraid Isaiah could not only identify, but he was scared.
What do you say? Obviously just the truth.
Ryan said,
We don't know why he would do that, Isaiah. Cops are not supposed to do that.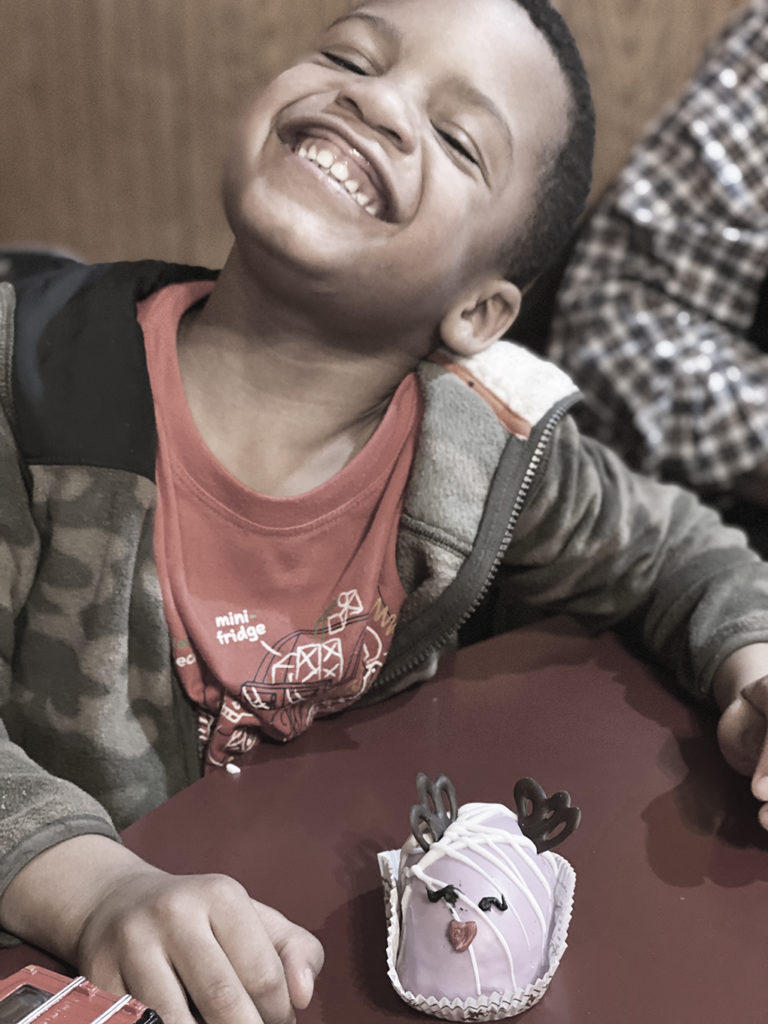 There are No Words
I would never have openly let Isaiah see that.
Protecting him from harsh realities seems much more appropriate.
But is it?
I cannot hide reality from Isaiah. What he saw was not perceived; it was real.
But I also think it's important to consider other things as we watch and then try to talk to Isaiah about the scene.
Not all police are like that. We know some incredibly wonderful police. Their line of work is their ride or die. To categorize them all "Derek Chauvin" would be a mistake.
There is no room for error. My friend Kelly is also a mom to mixed children. She wrote this powerful statement. In it, she talks about the need for raising her sons to have the ultimate respect. Because, "There is no room for error. Not when their lives depend on it." Chills to the core.
And still, we can talk about things, consider every angle and yet…..
There are no words.
The last time I checked, talking, saying, and considering are STILL NOT actions.
I, too, am part of this problem because – actions – I'm talking, but not acting.
I'm just over here, a mom to three beautiful Black children.
They are Ryan and my entire life.
And currently I'm in a phase where I get to protect them, mama bear them, and try my best to do right by and for them. (Because, believe me, I do believe there have already been instances where they have not been treated fairly or like the others.)
But it's not going to always be this way, and my fear is that as long as there just simply are no words, nothing truly changes.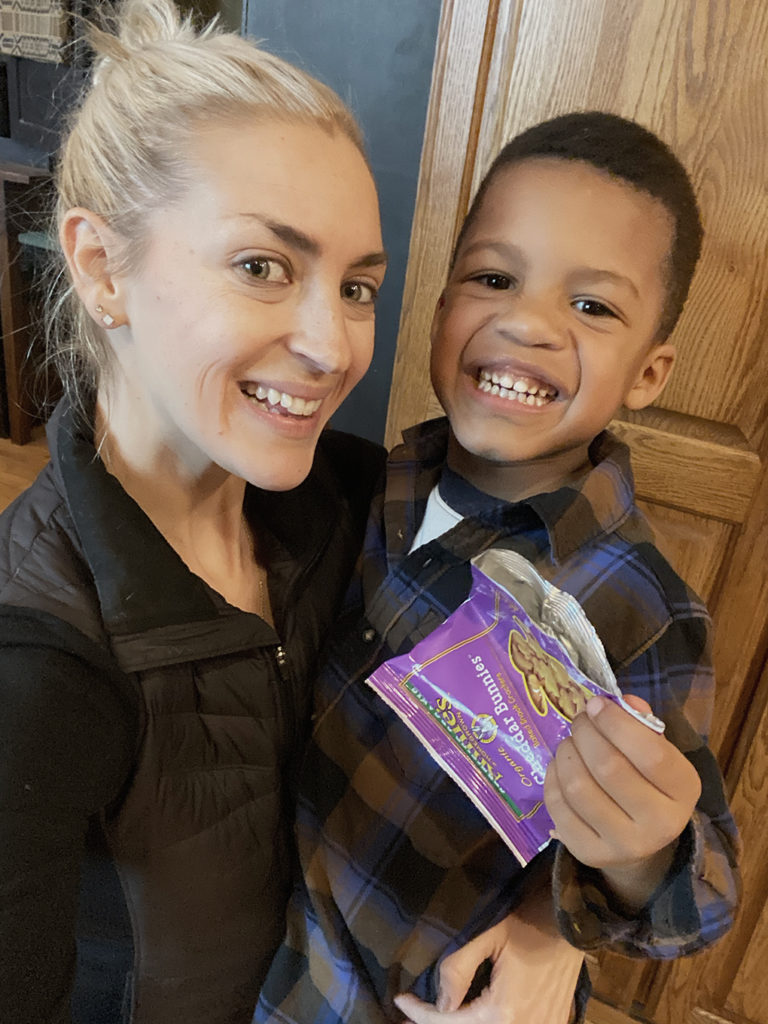 BTW – if you want more, check out THIS VIDEO my cousin Jason made last night.
Join the magic and chaos, right where you need to be, HERE.
Xox,
SKH