Today you are four, Amiya.
We told you it's your day today; you get to do whatever you want. Of course you chose the iPad first thing in the morning and mama's special Pumpkin Waffles with maple syrup oozing over all edges.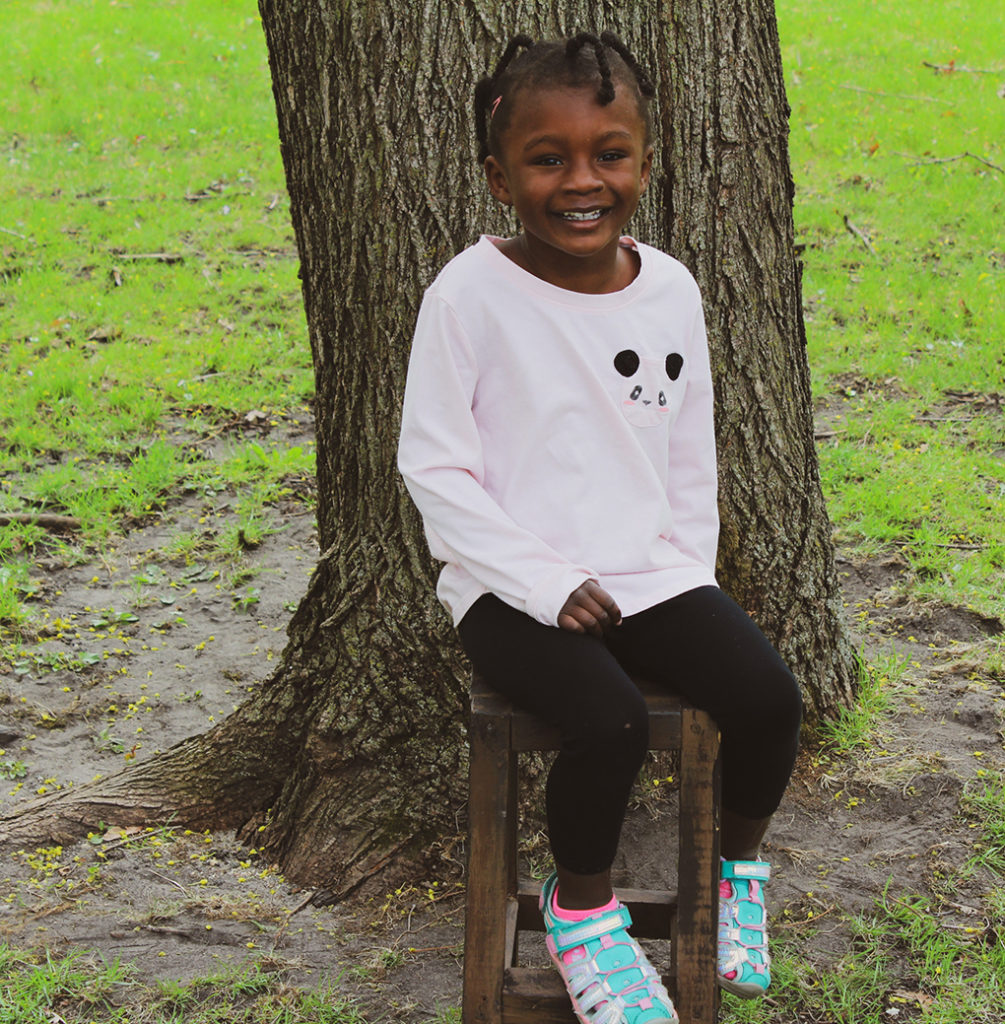 When last-minute plans meant that today would be just you, Mama, and Daddy, I took you to get a Strawberry Muffin at Lush Cakes (and coffee for us, of course).
On the drive home, I started thinking about how much we would celebrate you today. And then I remembered, as I remember on all of your birthday's, what Daddy and I agreed to while you were still in foster care:
You must make sure they get a birthday and celebrate on that day.
And it never fails, each time I think about the idea that someone would not give you the celebration you deserve makes me so sad.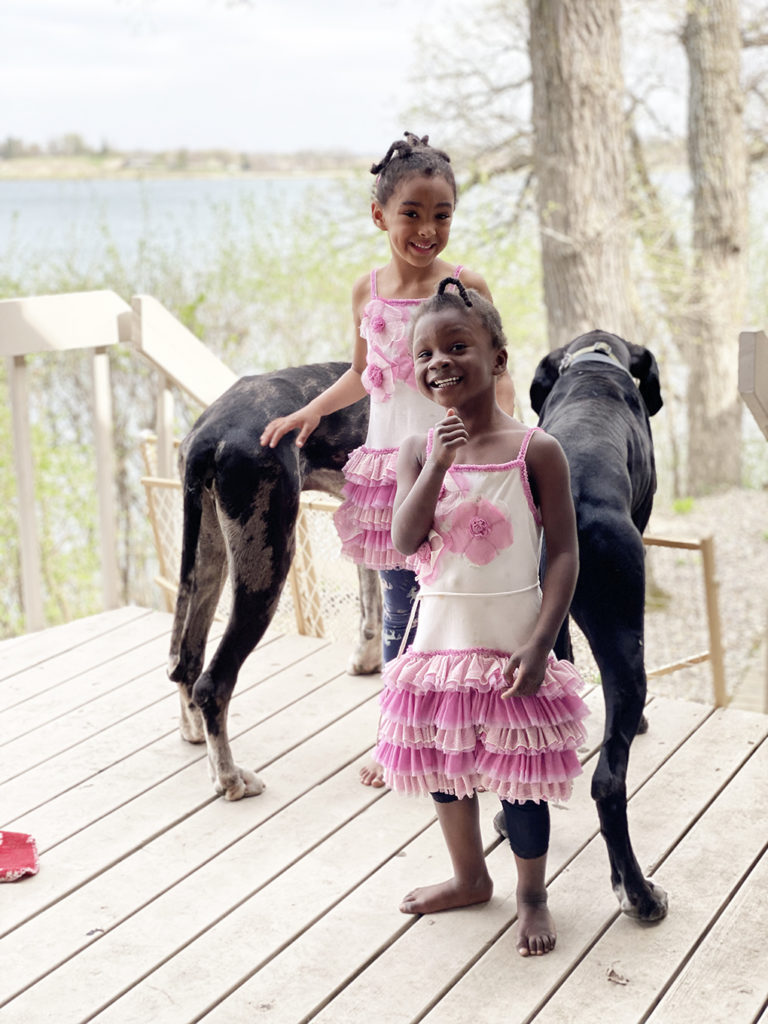 I want you to know that today, and every single day, Maya the bee, you are celebrated.
Your life was on purpose!
You Are Four, Amiya
Here are all your previous birthday letters, Bee:
And today is four.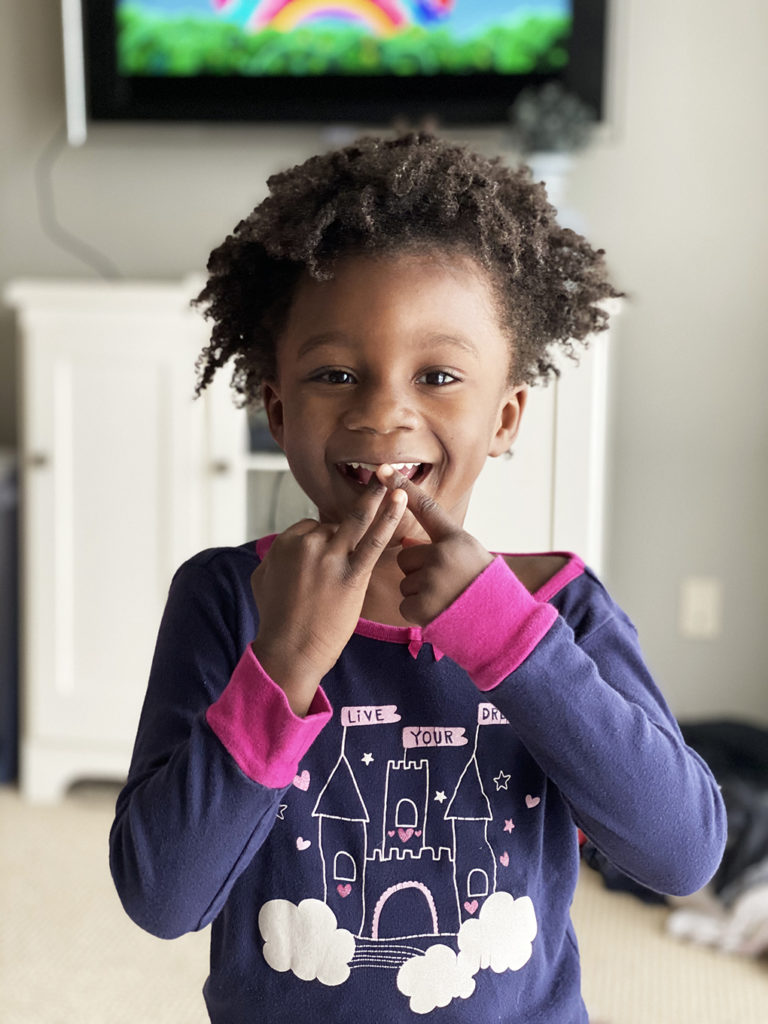 Dear Amiya,
There is never a dull day with you.
Seriously, and literally.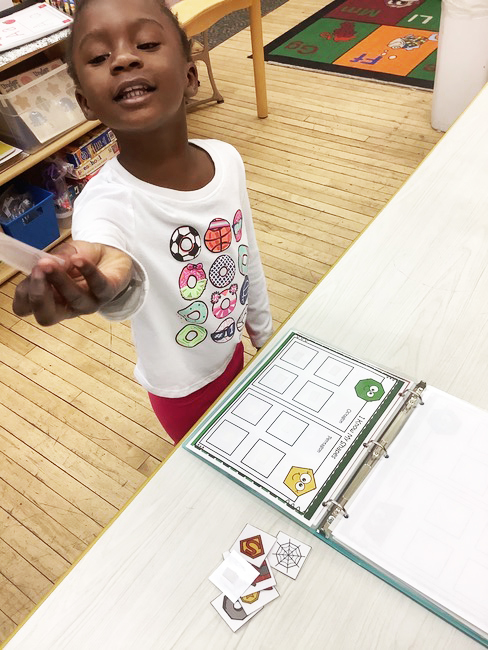 Here is where you're currently at:
you're obsessed with the pink iPad
your favorite colors are pink and purple
you've been consistent in wanting vanilla birthday cupcakes with pink frosting and a strawberry on top for quite some time now
the two fingers you suck on are still your favorites
you would wear the same, exact outfit 24/7 if we would let you (let the record show that said outfit is an old, butterfly sweatshirt from your care center and leggings – usually black ones)
the energy you possess is incredible – you've already made it running/walking 3+ miles around the lake — in rain boots!
your hugs are the best ("warmest" like Frozen!)
Poppy from Trolls is your jam
Trolls 2 World Tour is your favorite "new" movie
you would watch Ryan's Playhouse (the sushi episode) on repeat if we'd allow it
your current favorite two books are, "Peppa the Pig, Best Friends" and "Peanut Butter and Cupcake"
you love getting your nails and hair done by mama
Samarah and Isaiah are your best friends…..also, your worst enemies
there is a baby, Gina, at your care center who is your "best friend"
you are crazy smart
you'll freak out if you find "froggy" in your room at night
you love to sing, dance, and "mousekercize"
"my hair was crazy" — you're always saying that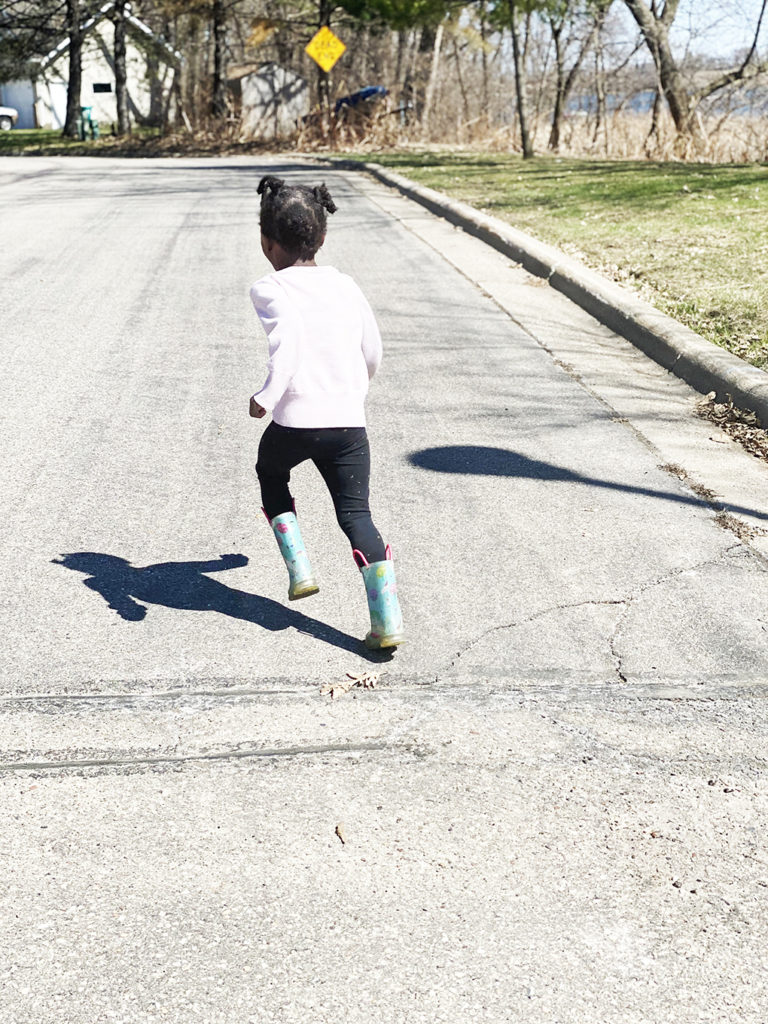 Hard to Believe
It's hard to believe that you are already 4-years-old. I still remember the first day I met you. They brought you into a room, and you were sleeping, calm as ever, in your carseat.
This past year I've seen so much of your birth mom's looks in you. I bet she would think you are just beautiful if she could see you today.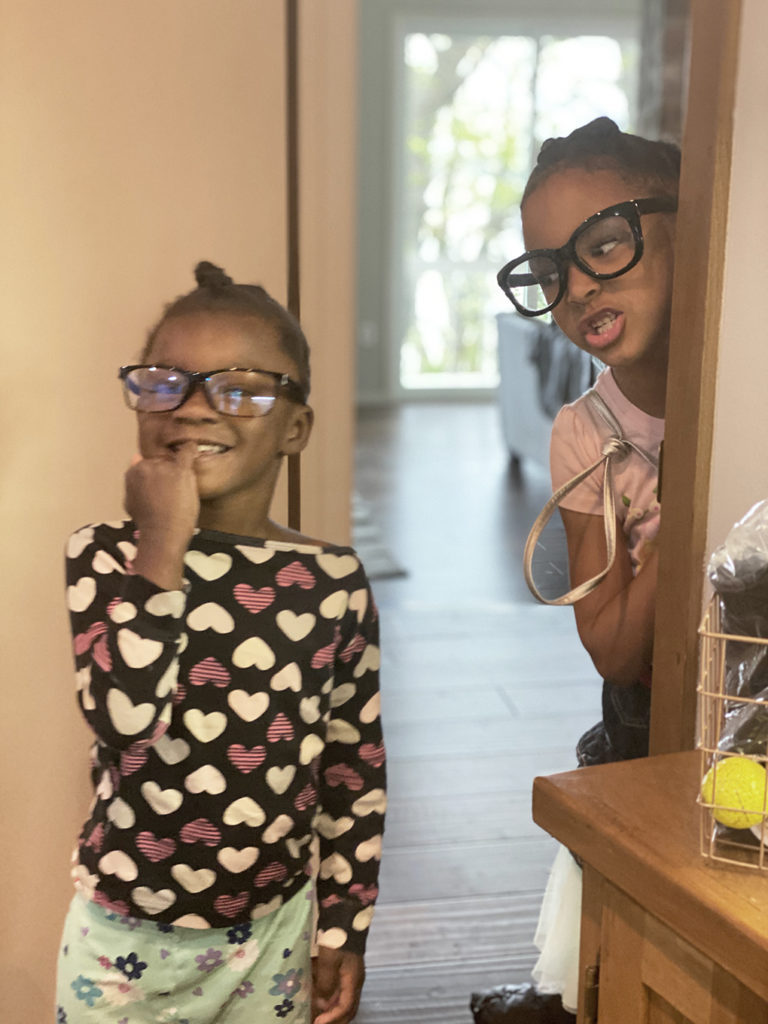 Instead, we get to spend the day with you and spoil you. And because I know you so well, here is what I know will happen today…..
You will laugh, smile, scream, yell, cry, shout, and jump up and down – and all of those big emotions will be sometimes positive and sometimes negative.
But they are you – that is who you are at four. And no matter what, we do thank God for your life and for finding your way to us.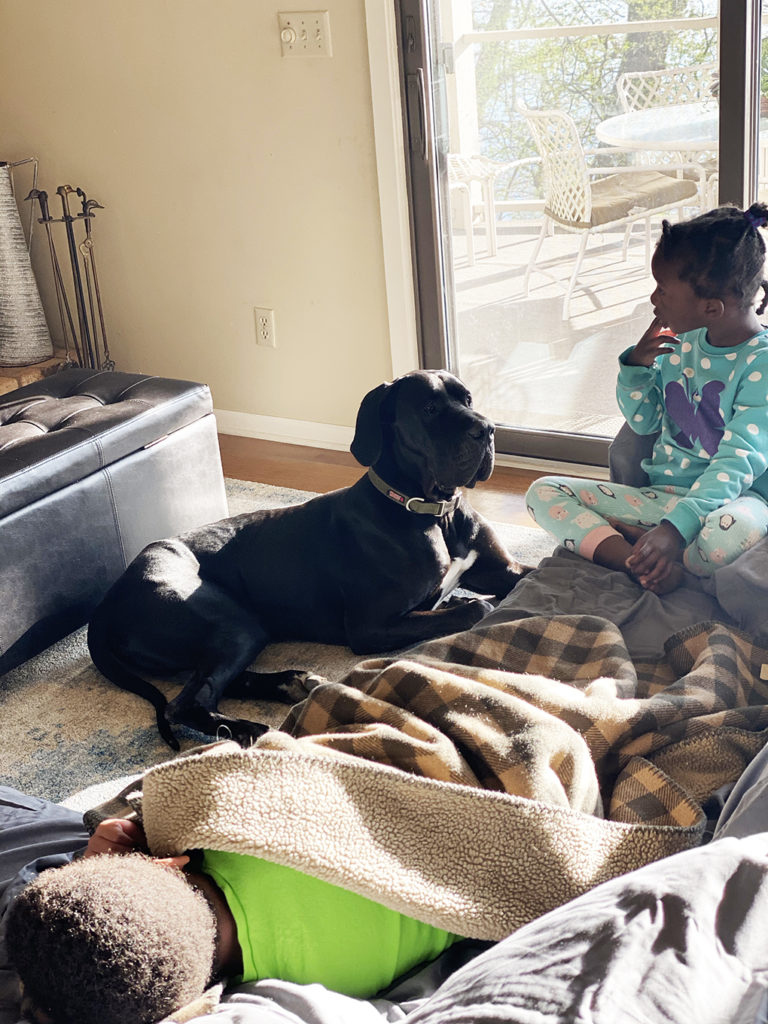 Xox, Mama
p.s. I wrote this at the top of last year's post, but here it is updated for this year. And it seems even more insane!
Holy moly! Today we now have a 4, 5, and 6-year-old in the house. Let the record show (to look back on years to come) that we also have a 1-year old puppy, and two massive 3-year-old Great Danes living under this roof as well. (Also, your "other" sister Ceci will be 21 next week!)
Whew!